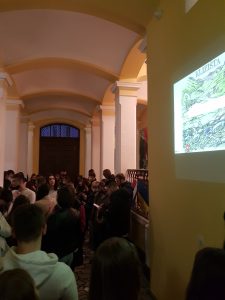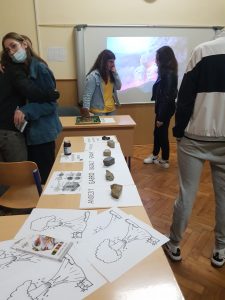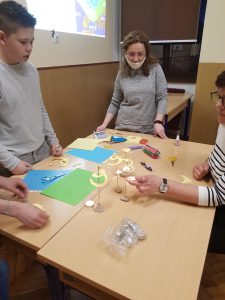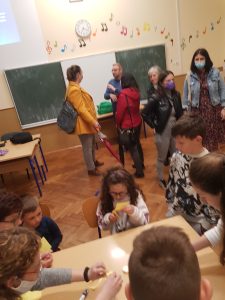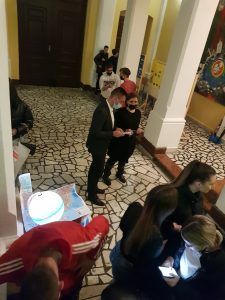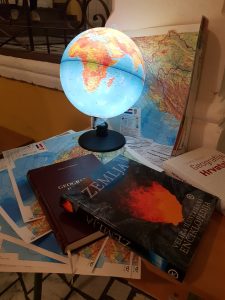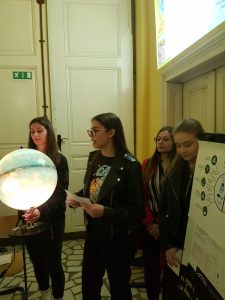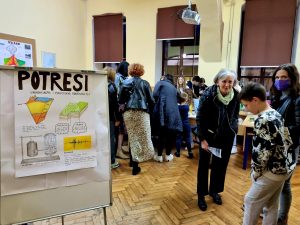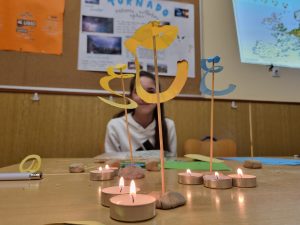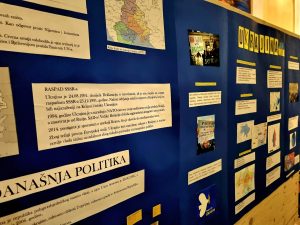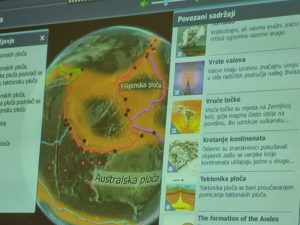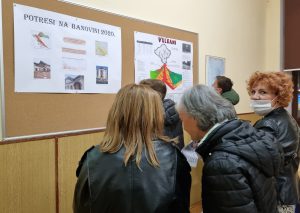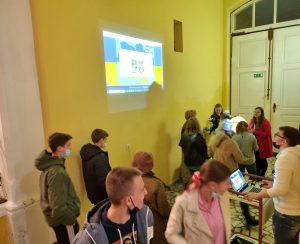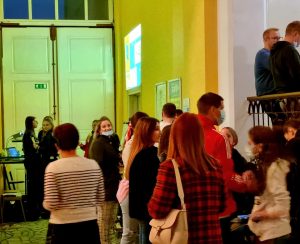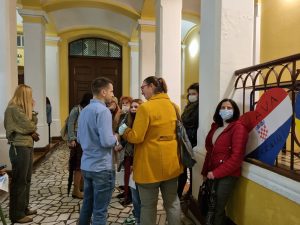 Prirodne katastrofe – opasnosti ili fenomeni?
---
Natural disasters – a danger or a phenomenon?
The event will be: "Uživo" uz prisustvo sudionika (ukoliko to dopuste epidemiološke mjere, u suprotnom održat će se online)
Short presentation of the event: Skupinom kratkih predavanja profesori (članovi Geografskog društva Vukovarsko-srijemske županije) održati će niz kratkih i zanimljivih predavanja izabranih prirodnih katastrofa te njihov utjecaj na čovjeka na primjerima iz svijeta i Republike Hrvatske. Uz predavanja održati će se i kviz za sudionike javnog događaja.
---
Objectives: Popularizacija geografije kroz poticanje svjesnosti o izravnom i neizravnom utjecaju prirodnih katastrofa na ljude.
Event language: Hrvatski
Country: Croatia / Hrvatska
City: Vinkovci
Link (for online events): [it will be displayed here as soon as possibile]
Reference person: Stjepan Radić
Role or Function: predsjednik Udruge
Reference Organization (if any):
Those who organize are: predstavnici akademske zajednice
Expected duration: oko 1 sat
Event program: [to be be displayed here as soon as possibile]
ID.U.N.582